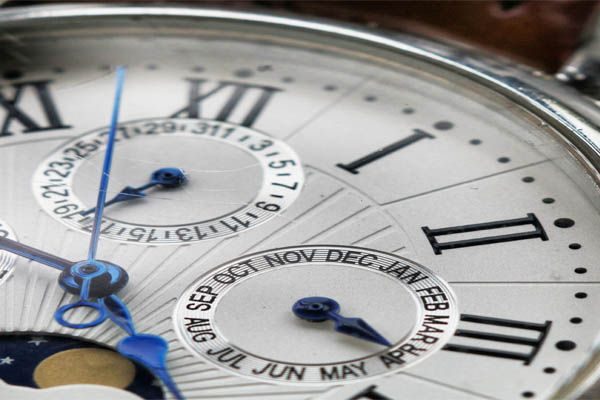 Hurry up, your schedule is getting closer! search our hotel and book our last minute deal now, and enjoy our discount start from 10%.
Its a good idea to plan your trip. Book your stay at least 4 days in advance for our special rates! Discount start from 15%.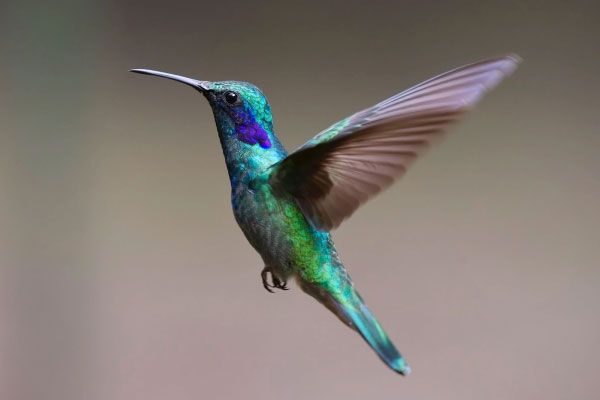 Plan your schedule ahead with us with less worry, you will find our best deal start from 20% off for your accomodation in our hotels network.